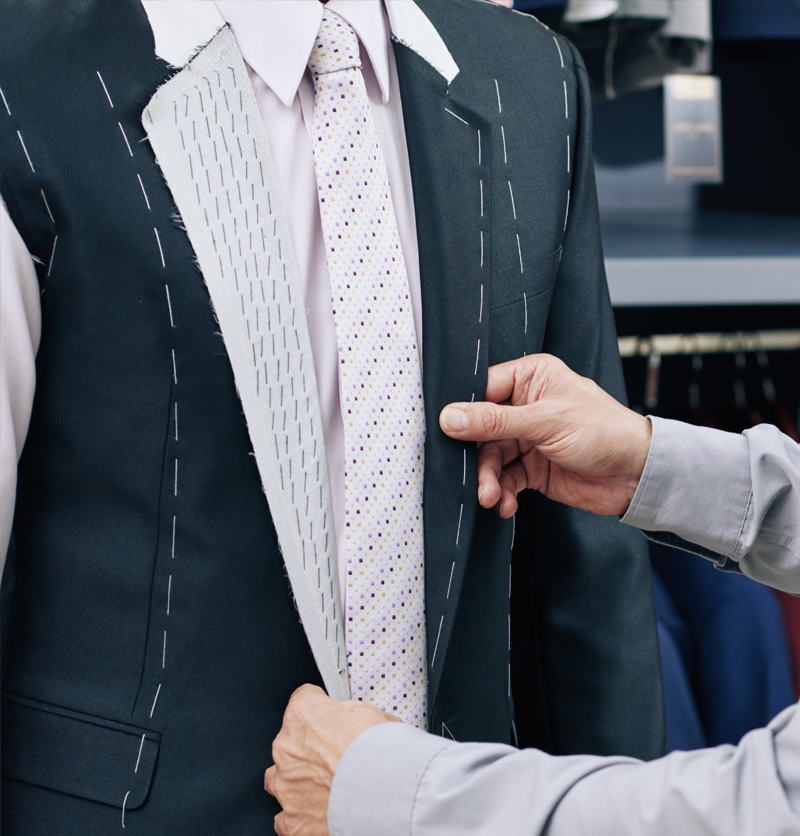 Individually made to measure on request, as a one-off for an unmistakable personality.
Tradition lives in our manufactory where skilful hands with needle and thread create masterpieces of tailoring from the finest cloth and the best ingredients.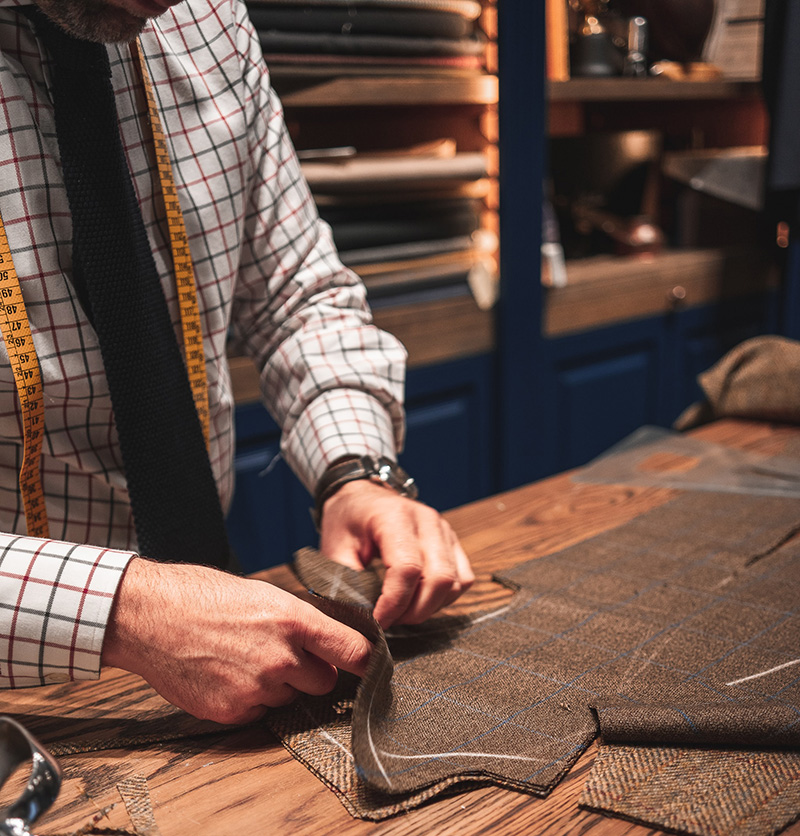 Lightness and elegance should no longer be a contradiction in their terms.
The gentleman wants flattering comfort that results from the combination of fine cloth, feather-light interlinings and flexible hand seams – comfortable luxury.
Regent combines the highest art of tailoring with casual elegance in its collections.
Craftsmanship and sartorial high-tech for fashion that combines tradition and modernity to create comfortable luxury.
Your Cryptocurrency
Project